Wedding Books

Brooklyn, New York

Bridgehampton, New York I had spent my first few years in search for a product that would elevate each
couples' experience, but had not yet found the right solution. I was inspired by
the aesthetic of certain lifestyle publications and wanted to bring a similiar feel
to the wedding industry. After six months of research and hundreds of design
revisions, this product was born, along with our design studio, ISLE Studio.
All of us can remember the first time we looked through our parents' and
grandparents' wedding albums—the joy we felt as we turned each page, and the
images that allowed us to relive each moment, leaving us wanting to learn more.
Now, as adults, we have the ability to create a book that truly captures our own
wedding day. That will preserve our connection to our family histories, and that
will spark that same joy in our own children and grandchildren.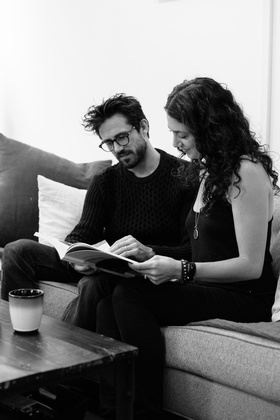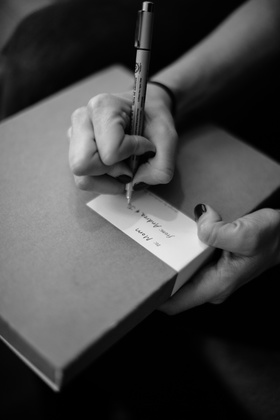 One of the main reasons we created ISLE Books was to solve the issue of
"parent albums"—which are often an afterthought, and always an additional expense.
That's why we're thrilled to provide as many copies as needed for your family and
friends, with a starting package beginning at 3 Books.